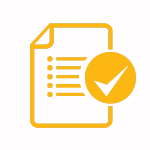 Fill Out a Form
1
Simply fill out the form with information about your business. The more we know, the easier it will be to map out a course of action for your business.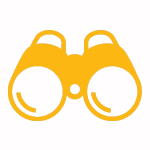 We Analyze
1
As soon as we get your information we will have your company's Online Reputation Report, analyze it and propose the best ways to improve it.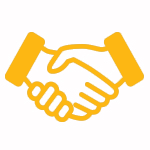 Our Proposal and your Proof
1
In order to begin work, we will send you the proposal of our actions and wait for your approval.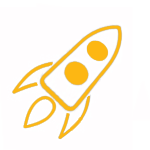 Start of our Actions
1
Congratulations! The process has been started. Just relax and wait for results!
If You have decided that Reputation Management service could help your business, and you are looking how to get these services. Luckily, we make it easy. Our goal is to make things simple even from the beginning of the process.
No need to pay in advance;
Reputation report and proposal with no obligation;
We get started right away.
There are two options that you can choose from – proposed package and individual order:
1. Package starts from 10 reviews $25 per review.
2. Individual order $35-$50 per review.
Reaching out everything we should know about your company online.
We analyze it and provide you with a Reputation report and Reputation proposal.
Once you approved, we start our actions.
You have a chance to confirm the quality of our work (Report and Invoice)
Once You checked report and agreed, Your Payment due. We make that easy for You.
We accept all major payment methods: Debet/Credit Visa, Mastercard, AMEX, PayPal, ACH, Check or Zelle.
We provide our clients with a professional services, guaranteed accuracy, and the highest level of confidentiality.